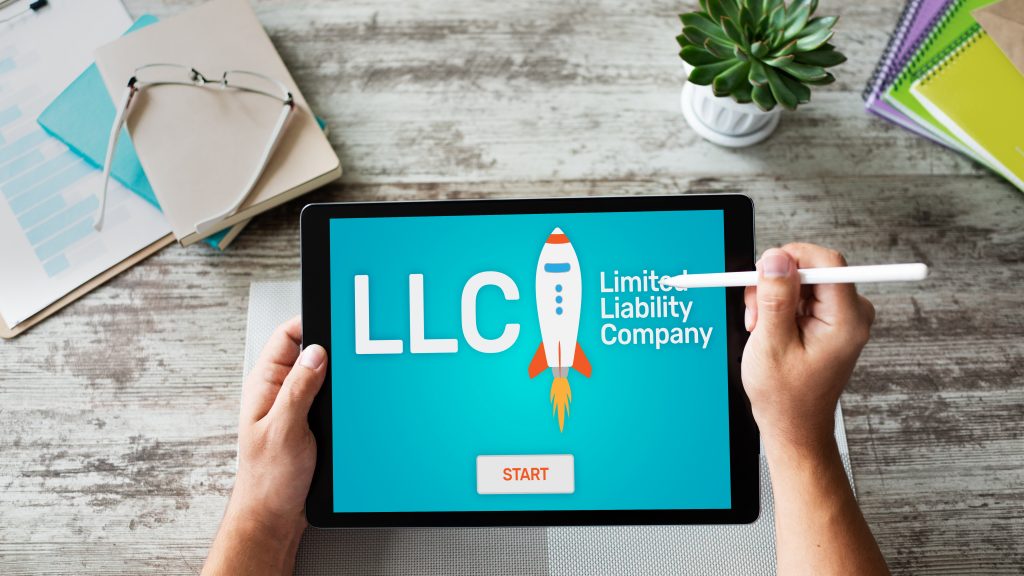 We will see the five steps that you must follow as a business owner to legally structure it as a Limited Liability Company.
How an LLC is legally formed?
Register your LLC name: 
You will need a name for your LLC. You can keep the same name that your company currently has or change it while following the guidelines of the Secretary of your state. It must be an available name that complies with the LLC name rules for your country. Therefore, you should find out if there are any restrictions on the name of LLCs in your country.
Features Articles of Organization:
Articles of Organization are documents provided by the business owner that describe in detail how the LLC is organized, how it operates. It includes the corporate bylaws as required by the state in which it is located. In general, to present the articles of organization, you have to pay a fee that varies between $ 100 and $ 800 depending on the state in which you are.
Create an LLC Operating Agreement: 
Typically, an operating agreement describes the LLC's functions and the process it follows to make financial decisions. It also includes company rules, regulations, and other provisions. You can think of it as a contract that the LLC enters into with its employees, owners, and other companies. The state does not always require an operating agreement.
Meets publication requirements:
 In some states, newly formed LLCs must publish an advertisement in local newspapers. Once the ad is posted, they must sign an affidavit stating that the posting requirement has been met. This is not mandatory in all states, so be sure to familiarize yourself with your state's rules and regulations.
Obtain all required business licenses and permits: All companies must obtain the business licenses and permits required by their state. In some states, there may be specific licenses and permits for LLCs. Business owners, of course, will have to obtain them as soon as they become an LLC.
There is a lot of competition between LegalZoom vs ZenBusiness. Both are good, and you can choose your desired one to form an LLC.